Fixed Focal Price: super offer only for 1 month!
SUPER OFFER ONLY FOR 1 MONTH!!
Suitable for wide range of applications
Designed to satisfy simple vision tasks.
Wide product range
Covers the most popular focal lengths used in factory automation.
Cost saving solution
High optical performance with reasonable cost.
High resolution
EN5MP is designed for high resolution cameras up to 5 Megapixel with 2/3" sensor.
Industrial design for factory automation
Designed for use in machine vision applications.
Opto Engineering® fixed focal lenses are designed for use in factory automation. Their high quality-price ratio allows simple vision tasks to be achieved easily and efficiently. These lenses can withstand harsh working environments.
With many years of experience in the machine vision industry, Opto Engineering® can save your time and money with bundle solutions that include a suitable lens, camera and illuminator, optimized for your application requirements and type of samples.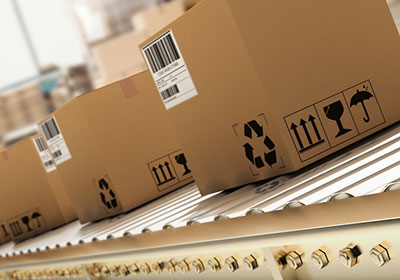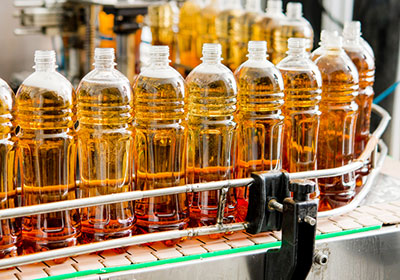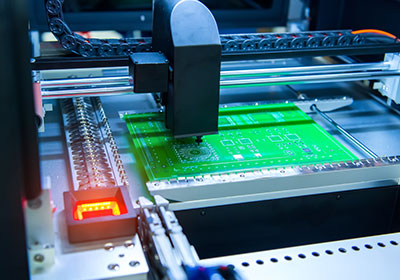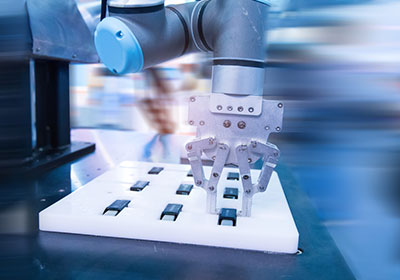 Robot guide pick and place
To receive more information about EN2MP and EN5MP series please contact our sales engineers.
SEE ALSO OUR RANGE OF CAMERAS, ILLUMINATORS AND ACCESSORIES